OUR BERGEN COUNTY PRIORITIES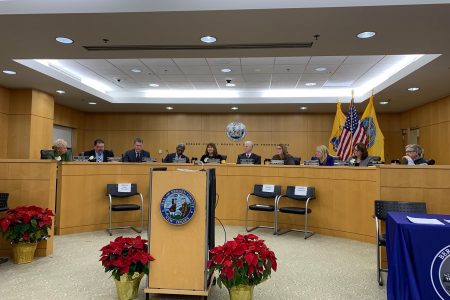 transparency
Bergen County residents must have access to government proceedings and documents to allow for effective oversight. We modernized our County caucus room to ensure all Freeholder meetings are live streamed and will continue to find e-government based solutions to provide open data for all.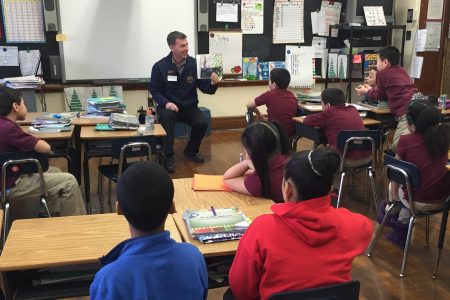 investing in education
Our schools will never be on the chopping block, even when budgets are tight. We will continue to invest in the Bergen County Academies, which are recognized as the best high schools in New Jersey and some of the best in the country in sending graduates to elite schools.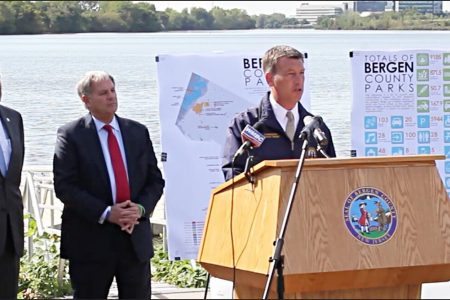 preserving open space
We must continue to preserve our nature wonders in Bergen County. As part of our first Parks Master Plan passed in December 2019, we will prioritize the development of green infrastructure and open space in our County.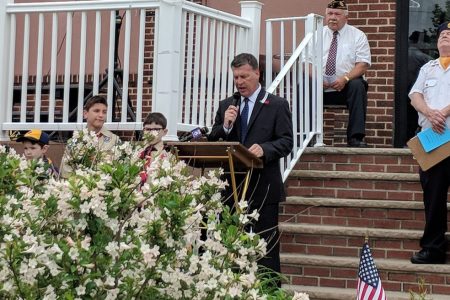 supporting veterans and our military
We owe our service members and their families a great debt of gratitude. In 2016, we ended veteran homelessness in Bergen County and we will continue to institute programs to help our veterans succeed.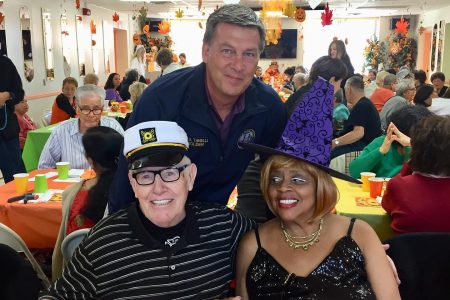 standing with our seniors
Our seniors deserve respect and something to look forward to when they retire. Bergen County takes pride in the many senior programs and opportunities available thoughout the county.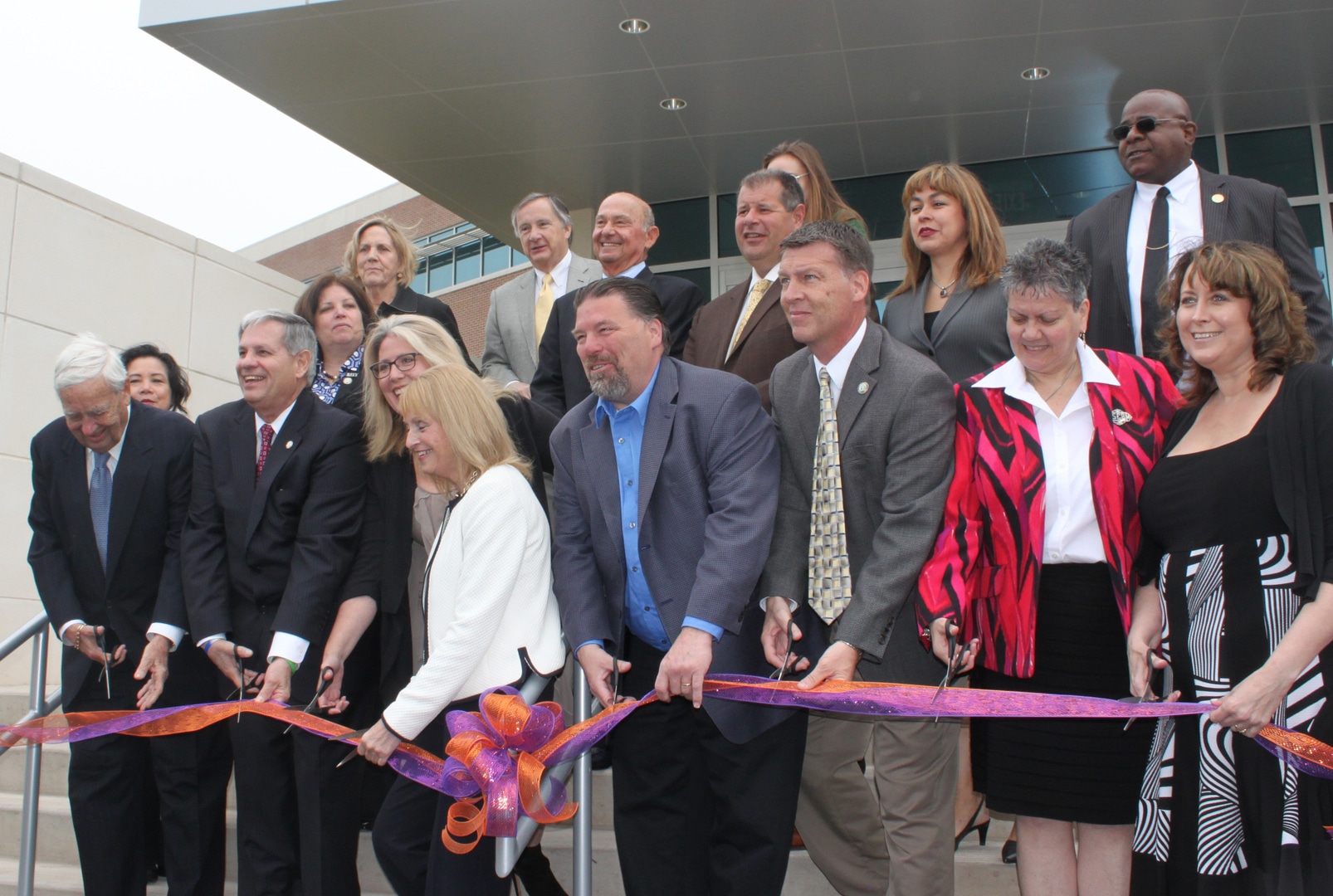 prioritizing local businesses
Small businesses are the backbone of our community. It is why we have established the Bergen County Resources Task Force and will continue to invest in Community Development projects throughout the County.
Navigation
Newsletter
© 2020 All rights reserved​